by  Matthew V. Veazey
|
Rigzone Staff
|
Wednesday, May 15, 2019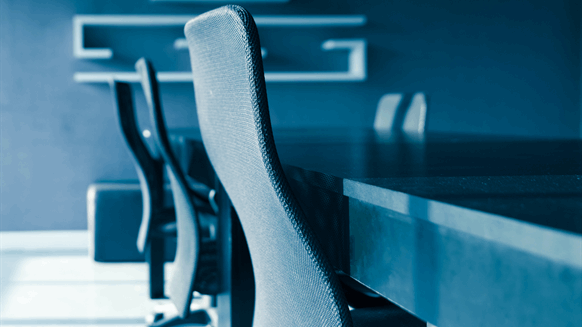 The LNG development company's board holds its annual general meeting in July.
The board of NextDecade Corp. has elected non-executive director Matthew W. Bonanno to serve as the company's interim chairman following the recent untimely death of Chairman Kathleen M. Eisbrenner, NextDecade reported Tuesday.
Eisbrenner, an oil and gas industry veteran who founded the LNG development company NextDecade nine years ago, passed away last week.
"Kathleen will be missed by all of us on the Board," Bonanno said in a written statement. "We remain firmly committed to the realization of Kathleen's vision for NextDecade, which is to become a leading U.S. LNG exporter focused on delivering reliable, clean-burning natural gas to our customers around the world."
Bonanno, a member of NextDecade's board since 2014, is a partner and the co-head of North American Credit at York Capital Management, stated NextDecade. Previously, he held positions at The Blackstone Group, News Corp., JP Morgan and Goldman Sachs.
According to NextDecade, the board plans to appoint a permanent chairman by the company's annual general meeting in July 2019.
NextDecade anticipates making a final investment decision later this year on its proposed Rio Grande LNG project in the Port of Brownsville, Texas, according to the company's website. The export facility, which would liquefy up to 27 million tons per annum of natural gas from the Eagle Ford and Permian, could start commercial operations in 2023.

Generated by readers, the comments included herein do not reflect the views and opinions of Rigzone. All comments are subject to editorial review. Off-topic, inappropriate or insulting comments will be removed.