by  Bloomberg
|
Dana Khraiche
|
Tuesday, May 14, 2019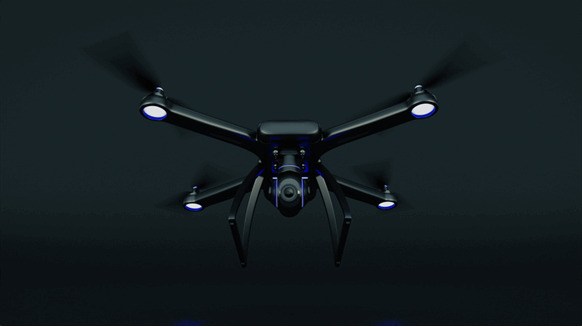 Saudi Arabia says unidentified drones attacked two pumping stations belonging to Saudi Aramco.
(Bloomberg) — Saudi Arabia said Tuesday that unidentified drones attacked two pumping stations belonging to Saudi Aramco, forcing the state oil company to suspend some operations in the area to assess the damage. Oil prices rose.
The stations are linked to a giant pipeline transporting oil from fields in the eastern sector to the port of Yanbu on the western coast, state-run Saudi Press Agency reported, citing the Energy Ministry. The pipeline has been halted, but Aramco is working to restore the link and Saudi oil exports are continuing as normal, SPA said.
The attack comes amid rising tensions in the Gulf as the U.S. increases pressure on Iran. On Monday, Saudi Arabia said two of its oil tankers were among several vessels attacked while sailing toward the Strait of Hormuz, the world's most important chokepoint for oil shipments.
Neither Saudi Arabia nor the U.A.E. said exactly what happened to the tankers or identified potential culprits. The manager of one of the tankers hit said, however, that the vessel had got a hole in its hull after being struck by an unknown object off the coast of the United Arab Emirates.
"These attacks prove again that it is important for us to face terrorist entities, including the Houthi militias in Yemen that are backed by Iran," SPA said.
Iranian-backed Houthi rebels in neighboring Yemen said earlier in the day that they had targeted key Saudi installations using seven drones, according to the rebel-controlled Saba news agency.
To contact the reporter on this story: Dana Khraiche in Beirut at dkhraiche@bloomberg.net To contact the editors responsible for this story: Alaa Shahine at asalha@bloomberg.net Bruce Stanley

Generated by readers, the comments included herein do not reflect the views and opinions of Rigzone. All comments are subject to editorial review. Off-topic, inappropriate or insulting comments will be removed.